Yi'e Customizes the<Live Release Product Mini Program>for Famous Joint Venture Automobile Manufacturers
Case Overview
The Yiyi technical team customized this live broadcast release mini program system platform based on customer product promotion needs, improving product promotion efficiency and greatly saving advertising costs!
Case Details
Implementation background: Traditional graphic and textual display methods cannot play a significant role in the process of product sales, while live streaming can create a more favorable impact, and face-to-face communication with consumers is a new trend.
Functional modules: product information release, video playback, retention information management, one-on-one video consultation, etc.
Goal to achieve: Enterprises display their live product list in mini programs, promote live products online, and achieve live interaction and product sales closed-loop.
Case implementation site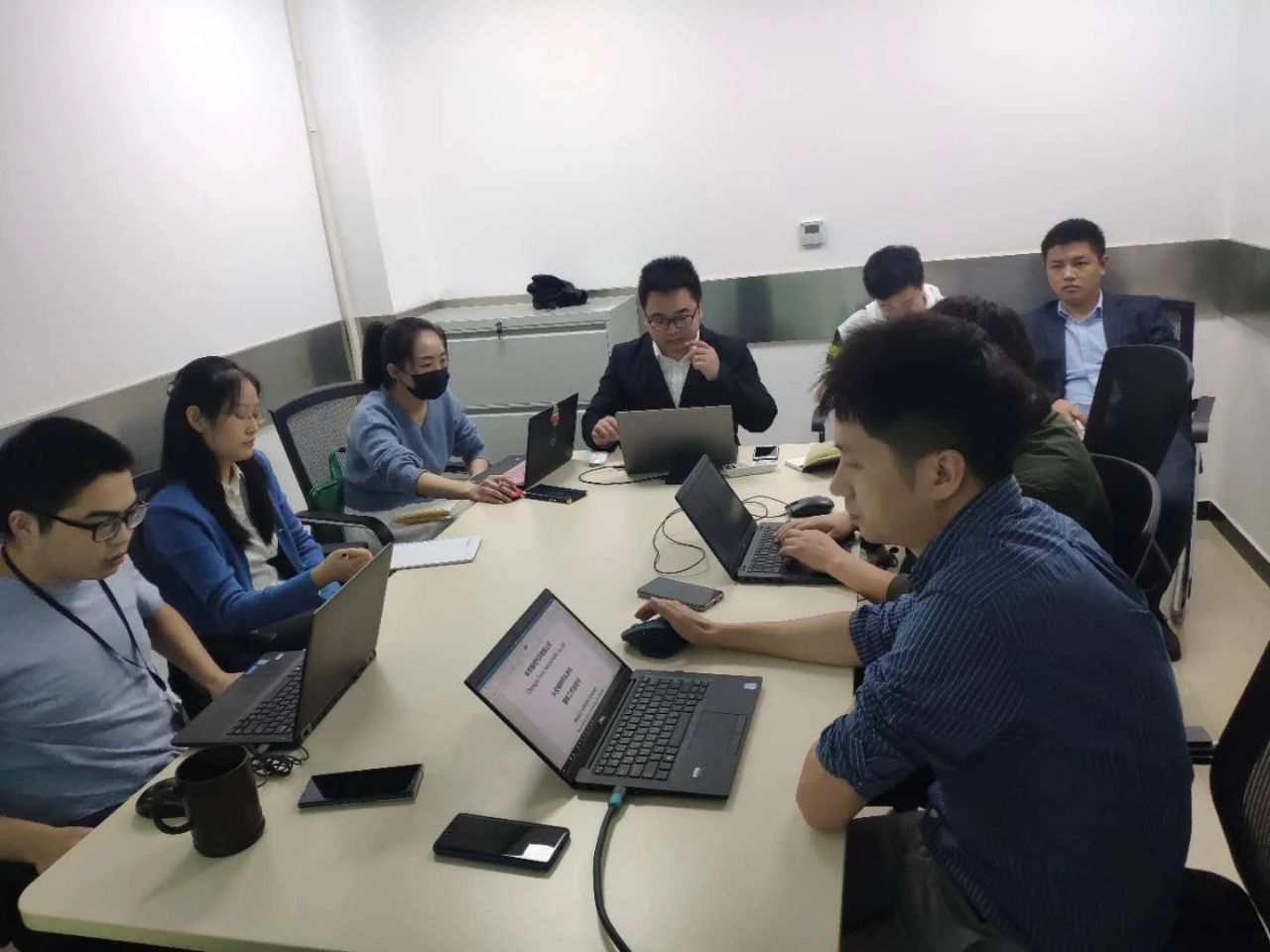 For further details, please contact us
Consultation hotline:+86-13908307100, 13752990427
Office phone:+86 023 63948774, 63115900, 63115950
Fax:+86-023-67881453
Website: www.jnabs.com
Email: yiekj@yiekj.com
Address: 25th floor, Qibo Building, No. 99 Jinyu Avenue, North New District, Chongqing.