Customized DMS system for well-known automobile manufacturers in Chongqing
Case Description
The customer is a well-known automobile manufacturer in Chongqing, mainly engaged in the development, manufacturing and sales of Chang'an light and heavy truck, minibuses, special purpose vehicles and new energy vehicles. The asset scale exceeds 3.5 billion yuan, covers an area of over 1000 acres, and currently employs more than 3300 people. It provides over 6000 job positions for the main engine factory and surrounding supporting enterprises.
The Yi'e technical team customized this DMS based on customer dealer management needs, achieving accessory inventory management, procurement management, sales management, fund management, shipping management, central warehouse management, secondary distribution management, and more.
Case Details
DMS system - Automobile dealer management system, mainly used for managing the huge sales network of automobile companies. The DMS system not only covers vehicle sales, parts warehouse, after-sales maintenance services (including workshop management), customer service, etc. for 4S stores, but also successfully builds an interactive communication information bridge between the main engine factory and dealers, fully meeting the information management of dealers' business such as "automobile sales, repair services, parts supply, information feedback, customer relations". The DMS system enables dealers to timely grasp market changes, improve the timeliness of information exchange, compress intermediate operating costs, reduce resource waste, and maximize the achievement of users' business goals with limited investment.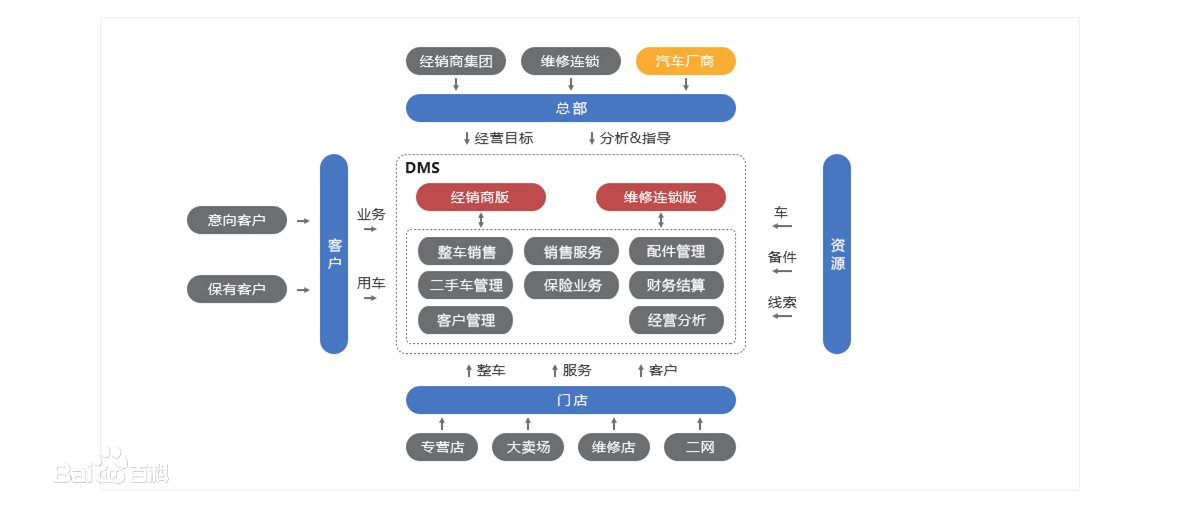 Project implementation site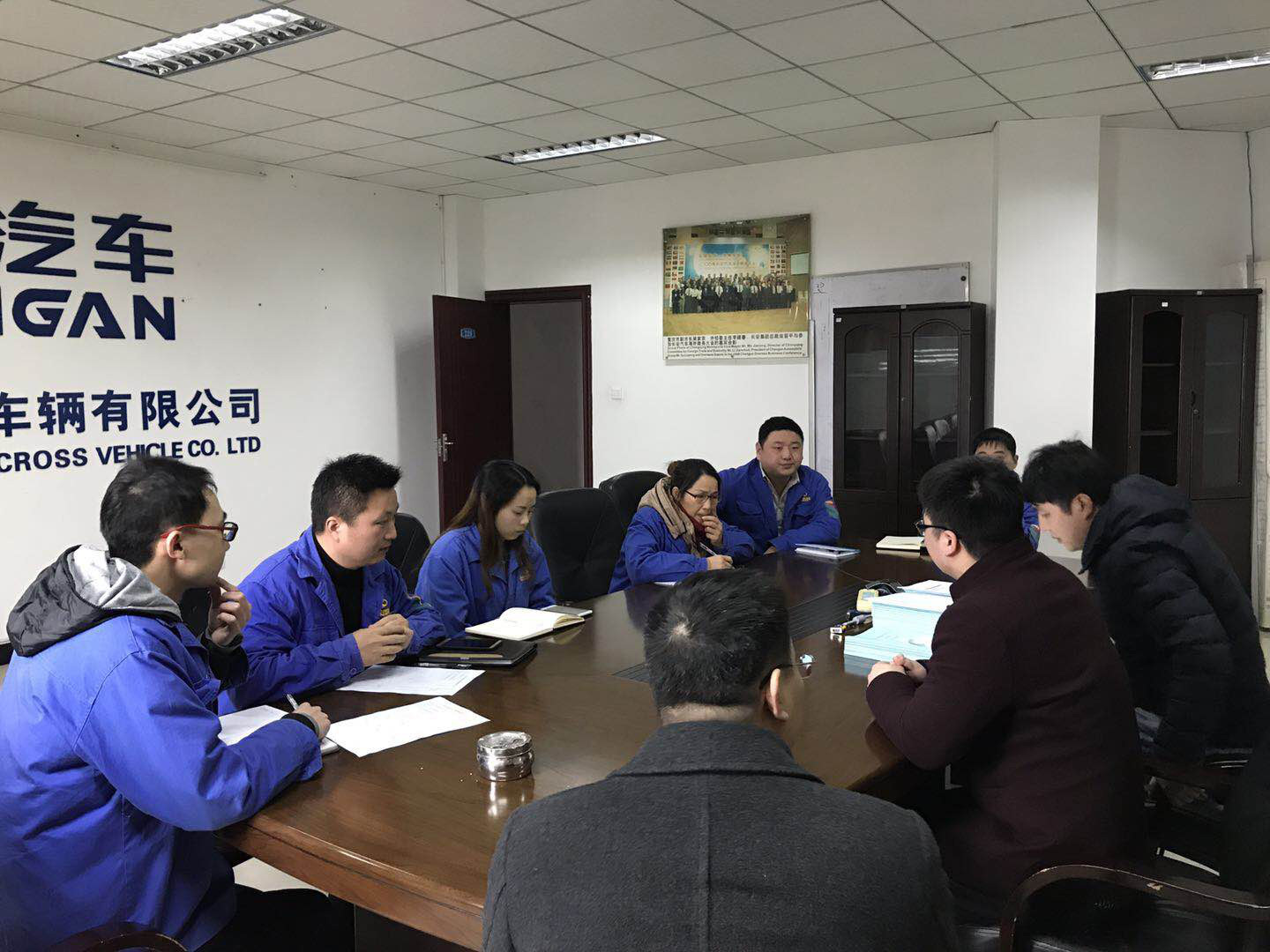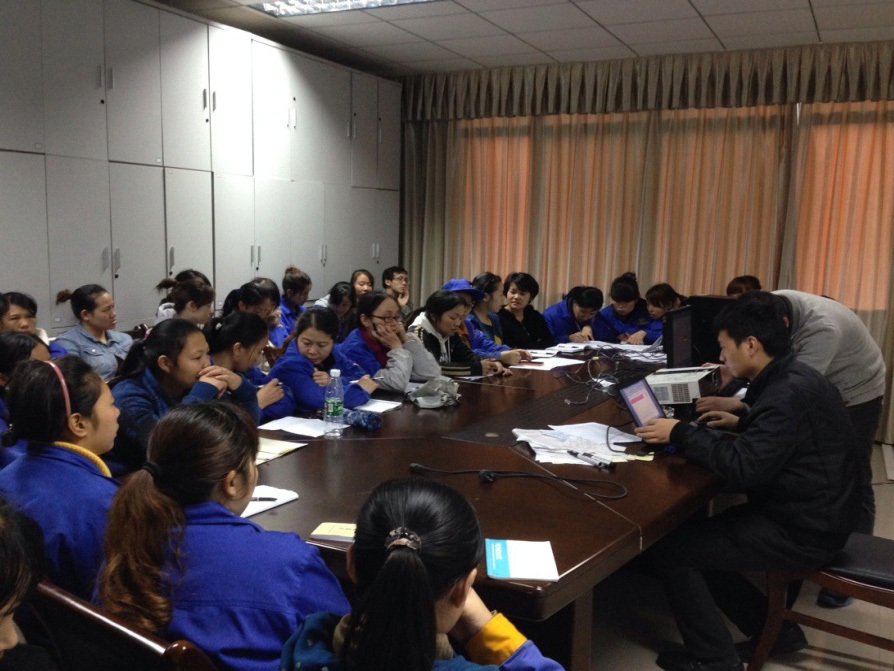 Similar cases
Customize DMS and other products for the well-known automotive manufacturer's subsidiary.

For further details, please contact us
Consultation hotline:+86-13908307100, 13752990427
Office phone:+86 023 63948774, 63115900, 63115950
Fax:+86-023-67881453
Website: www.jnabs.com
Email: yiekj@yiekj.com
Address: 25th floor, Qibo Building, No. 99 Jinyu Avenue, North New District, Chongqing.