Yi'e Customized for Changan Ford<Jidou Cloud Project>
Project Overview
In 2015, Alibaba Group launched the mid platform strategy, with the goal of building an innovative and flexible "big, mid platform, small front desk" mechanism that is in line with the era of internet big data. As a frontline business, it will be more agile and fast to adapt to the ever-changing market, while the mid platform will integrate the operational data capabilities and product technology capabilities of the entire group, forming strong support for various frontline businesses.
In July 2017, Yi'e Technology established a cooperative relationship with Alibaba and became an Alibaba Cloud agent. They began researching the technology and implementation of Alibaba's middle platform. Alibaba's middle platform solution is mainly an effective solution for integrating and utilizing various data as important assets of enterprises after the future information data explosion. The middle platform strategy focuses more on the combination of business and technology, while also organizing business, Realize data sharing, enable enterprises to adapt to complex and ever-changing business scenarios, and enhance their survival and profitability.
From October 2017 to July 2018, Yiyi Technology and Alibaba Cloud collaborated to launch the first Tudou Cloud project, which was successfully applied to Changan Ford Motor Co., Ltd.
Project Details
By building an online cloud store for Changan Ford Motor Co., Ltd. through Alibaba's central platform, customers can retain funds and place orders online.
Project implementation site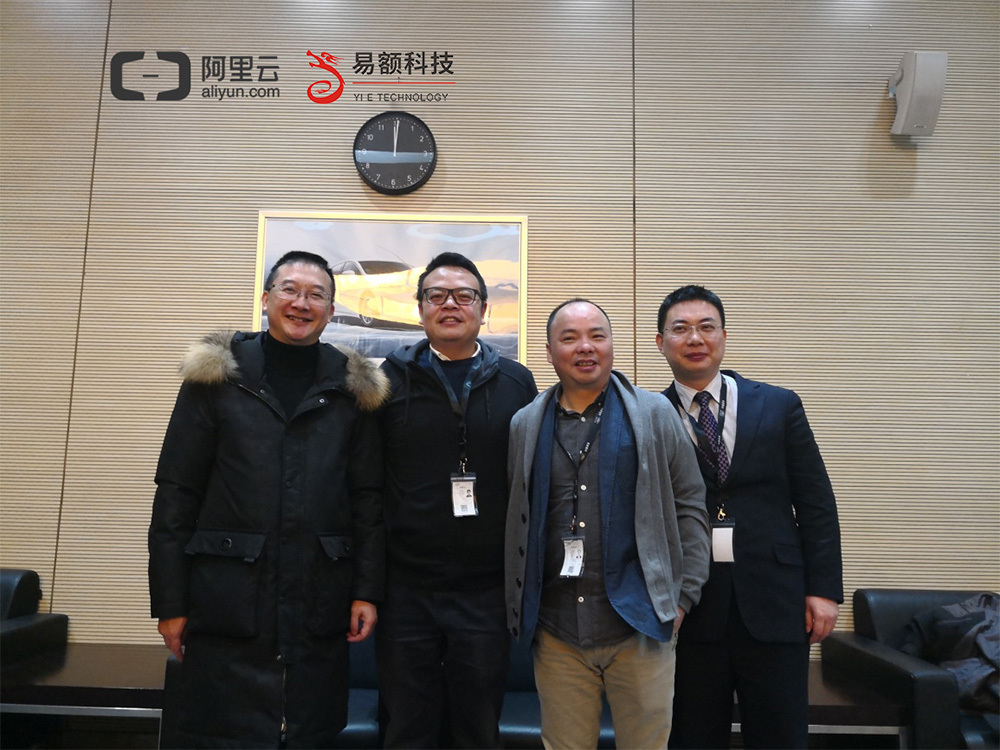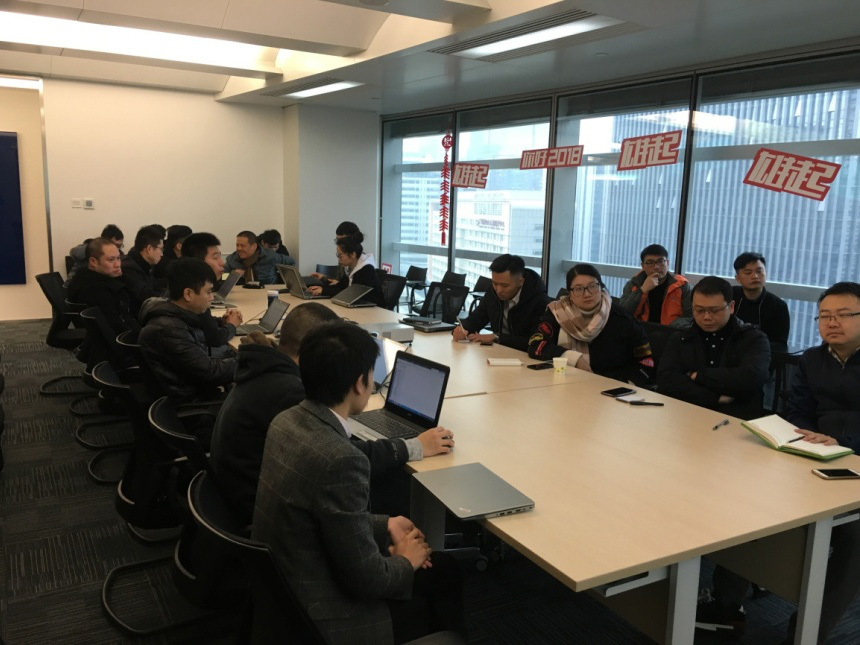 Similar cases
Customizing cloud projects for well-known domestic automobile manufacturing enterprises.

For further details, please contact us
Consultation hotline:+86-13908307100, 13752990427
Office phone:+86 023 63948774, 63115900, 63115950
Fax:+86-023-67881453
Website: www.jnabs.com
Email: yiekj@yiekj.com
Address: 25th floor, Qibo Building, No. 99 Jinyu Avenue, North New District, Chongqing.