Chongqing Juneng Automotive Parts Co., Ltd
summary
Chongqing Juneng Automotive Parts Co., Ltd. was established in 1992 and is an early manufacturer of automotive ABS in China. It is currently a major ABS manufacturer in the western region and a manufacturer capable of producing both pneumatic and hydraulic electronic products. Since its establishment, the company's total tax revenue has exceeded 2 billion yuan. Currently ranked among the top three in the country.
At present, there is a huge demand in the domestic automobile ABS market, with only five manufacturers that can truly achieve batch matching. Juneng ABS has a market share of over 65% and is currently the largest ABS supplier in the country. The main supporting manufacturers include Jinlong Bus, SAIC Iveco, Heavy Duty Truck, FAW General, Jiangling Lufeng, Changhe Automobile, Haige Automobile, and Chang'an Automobile (mainly civilian manufacturers).

Key products (details →)
Automotive valve body, CZABS, ECU, hydraulic ABS, hydraulic assembly MK80, hydraulic assembly MK20, etc.
Company image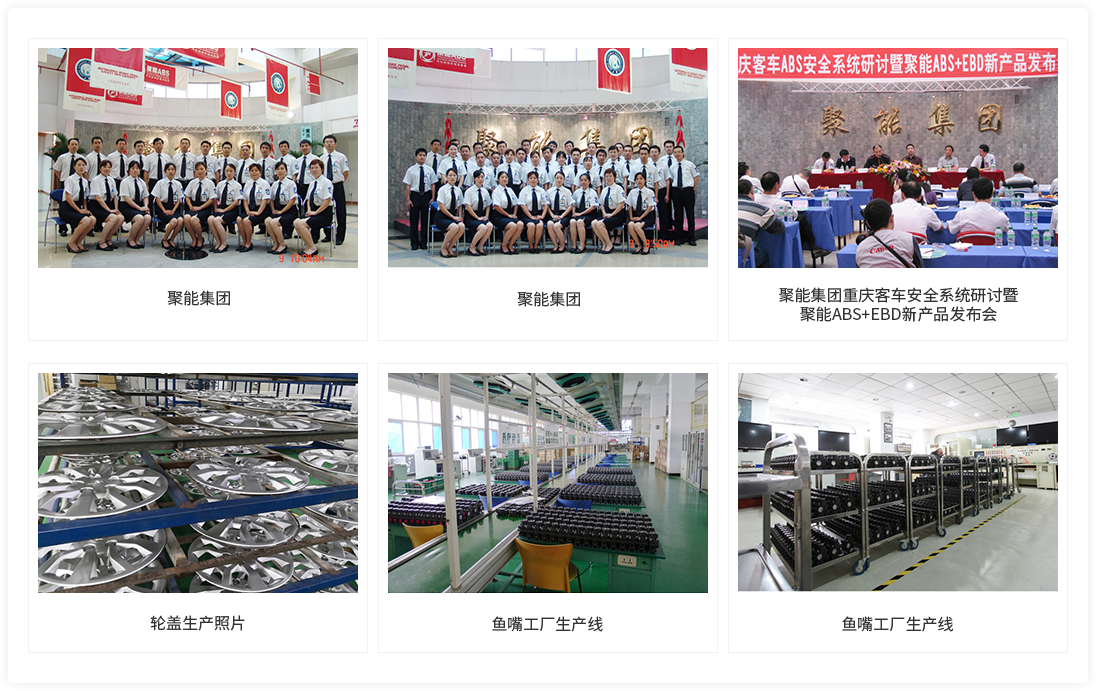 Qualification certificate