Chongqing YIE Technology Co., Ltd
Chongqing YIE Technology Co., Ltd. (hereinafter referred to as "YIE Technology") is a high-tech enterprise with the qualification of secret related information system integration. It is committed to providing customers with software and information technology services for intelligent manufacturing integrated solutions, focusing on improving customer value with digital technology, helping customers achieve comprehensive Digital transformation of intelligent manufacturing in production and sales, and is a reliable partner for customers to achieve Digital transformation!
YIE Technology is a subsidiary of Juneng Group, which was one of the earliest companies in China to develop and produce automotive ABS. Since its establishment in 1992, it has been providing independently developed ABS for major domestic automobile manufacturers for many years and is currently the largest ABS supplier in China. Yi'e Technology was founded in 2012, adhering to the concept of Juneng Group providing production services for the automobile manufacturing industry for years, and striving to provide professional and high-quality software and information technology services for the Digital transformation of the automobile manufacturing industry. With advanced industry experience, YIE Technology has served nearly a hundred customers, led by Changan Automobile!
YIE Technology has nearly 30 independently developed copyrights; Passed CMMI Level 3 certification in the United States, ISO9001 quality system certification, and intellectual property management system certification for the development and sales of information management systems in the automotive industry; Becoming an authorized distributor for SAP, Oracle, Siemens, and others; Obtained the qualification for integrating classified information systems granted by the State Administration of Confidentiality. Our strong professional technical background in enterprise informatization and years of project implementation experience have created our outstanding execution ability. Integrity creates quality, innovation leads the future, and customer satisfaction is our driving force!
Key products (details →)
Partners and Customers (Cooperation Cases →)
Picture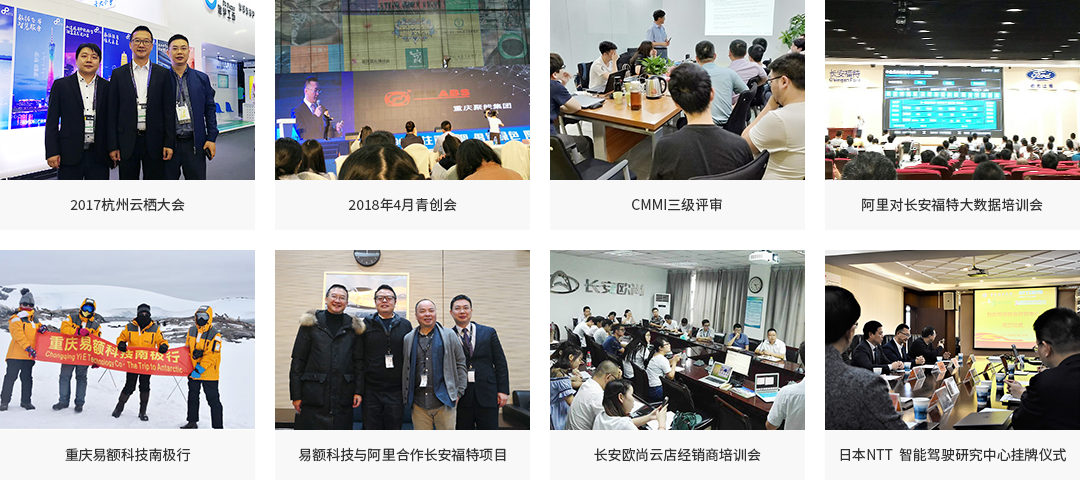 Qualification certificate